Join us in the upcoming session of #Majalis_Almarefa initiative titled:
Charting Cultural Landscapes Locally and Regionally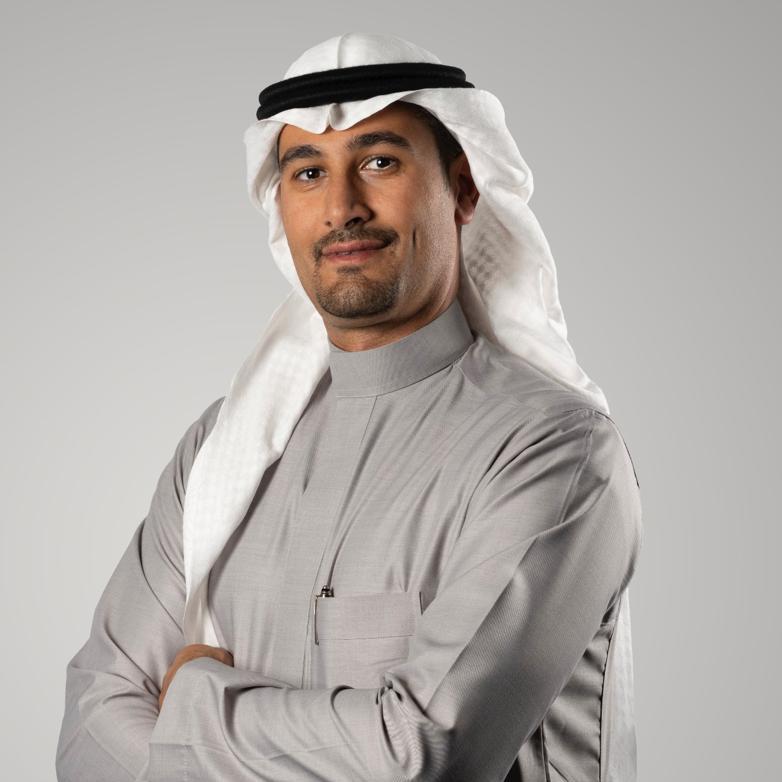 Speaker:

Eng. Hussain Hanbazazah, the former director of Ithra Center.
Date:

Tuesday

August 23, 2022.

Time:

7:00 PM - 9:30 PM.



Location: Sipchem Technology and Innovation Center At Dhahran Techno Valley (View on Google Maps)

Language:

Arabic.
Note: Registration is required to attend.