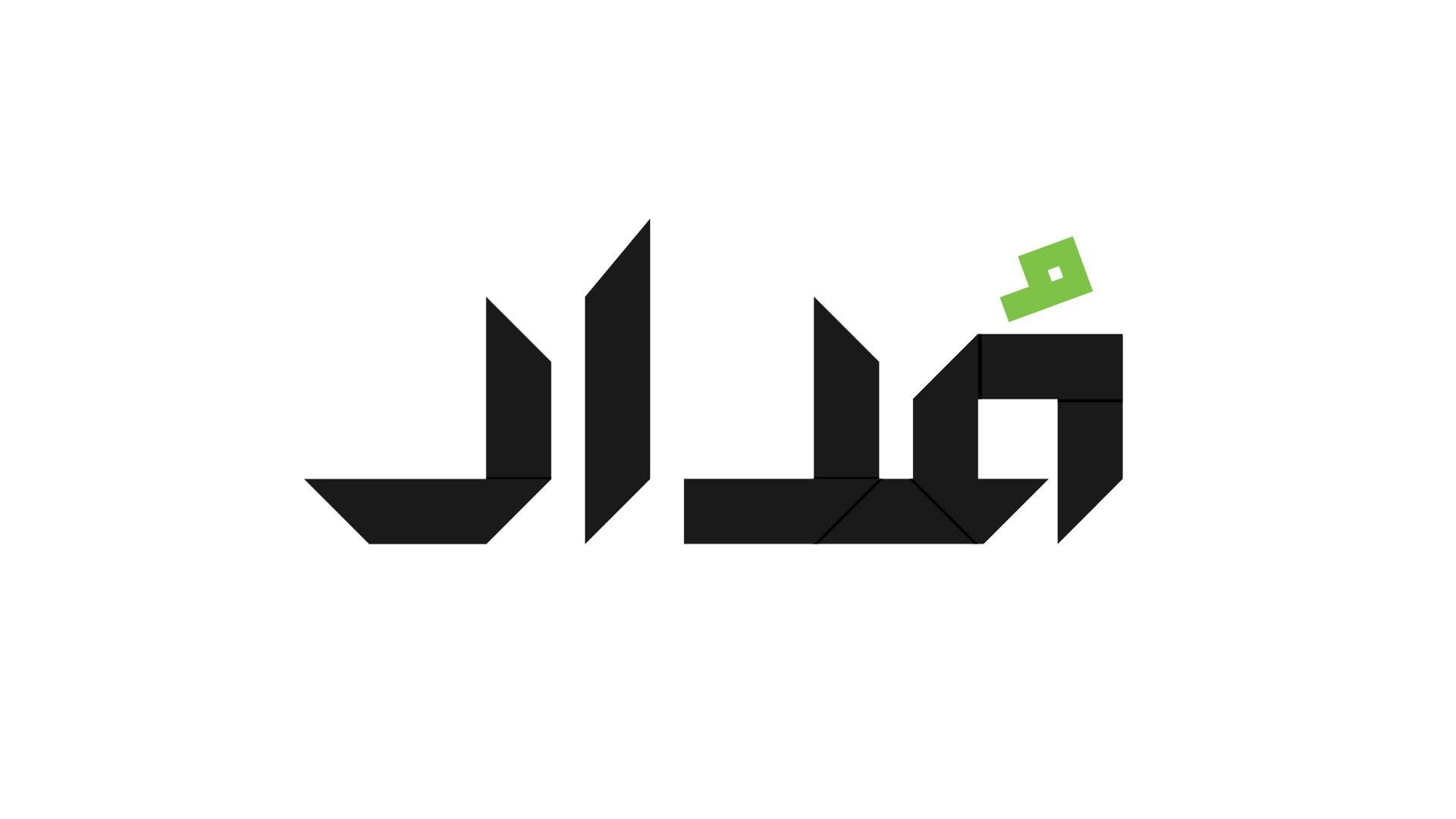 Mudar

Mudar is an initiative by Khobar Hub that aims to raise environmental awareness by fostering a culture of sustainability and positive change within society. Through interactive workshops, informative sessions, and collaborative action, Mudar seeks to empower individuals to take active roles in protecting our planet.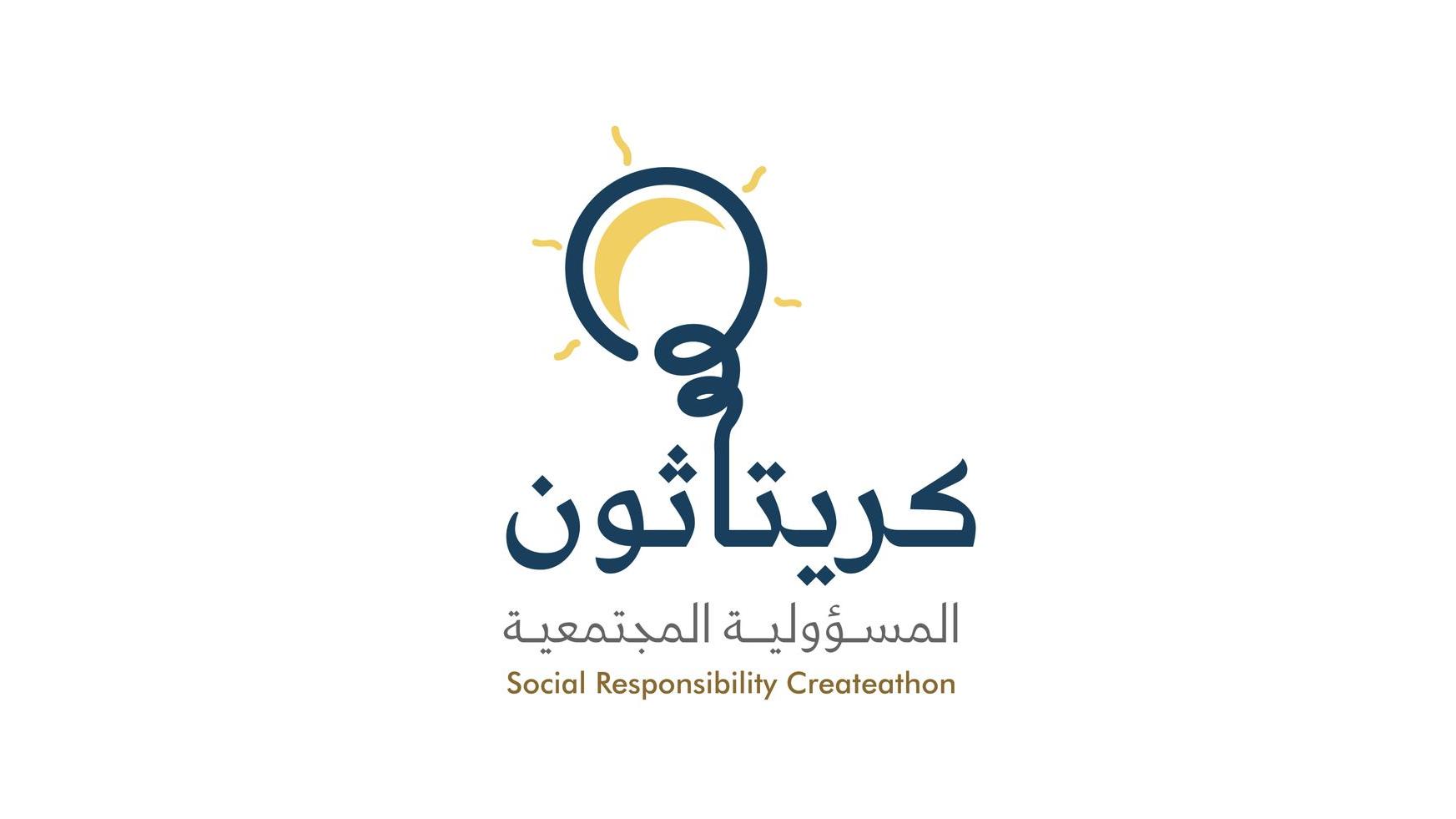 CreateAthon
The "Social Responsibility Createathon" is an initiative organized by Khobar Hub Global Shapers in cooperation with Sahara International Petrochemical Company (Sipchem) to strengthen Corporate Social Responsibility (CSR) and to promote creative solutions to identified challenges.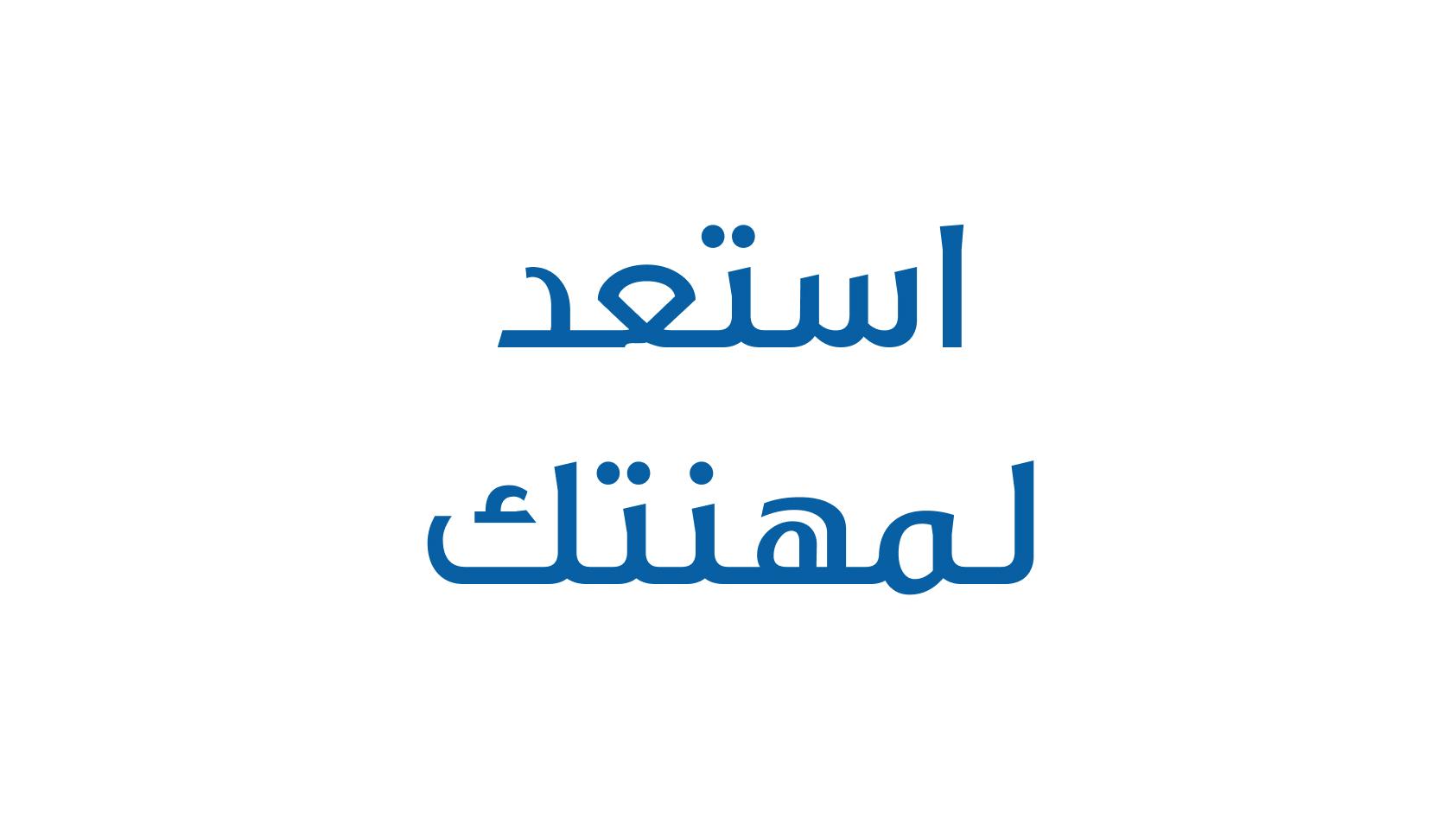 Jumpstart Your Career

An initiative that ensures and advances young Saudi graduates' readiness for the job market.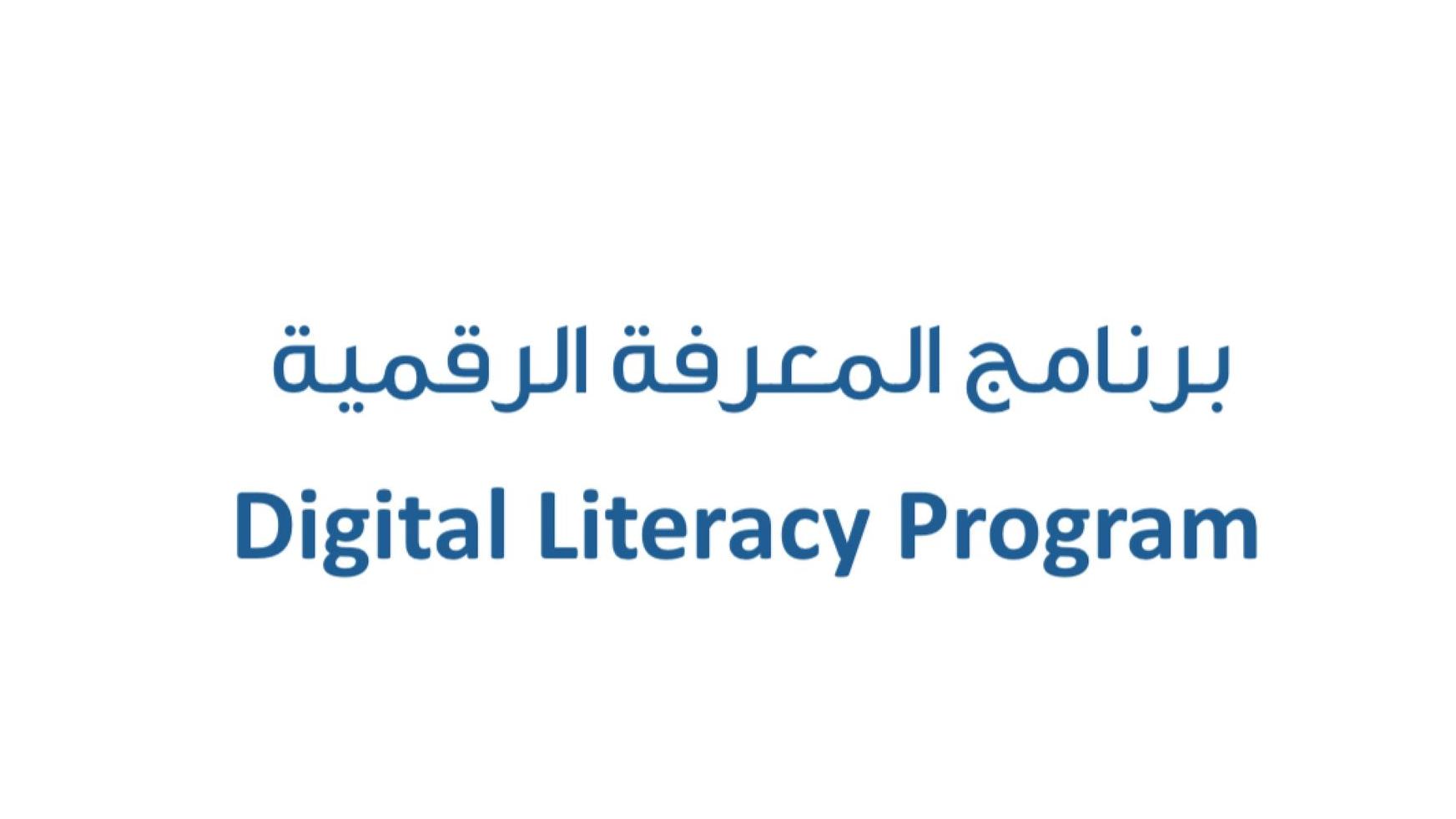 Digital L​iteracy
In collaboration with Our Family, Digital Literacy program aims to enable innovation by providing digital & technological training for children through teaching the basics of robotics over one month of interactive workshops.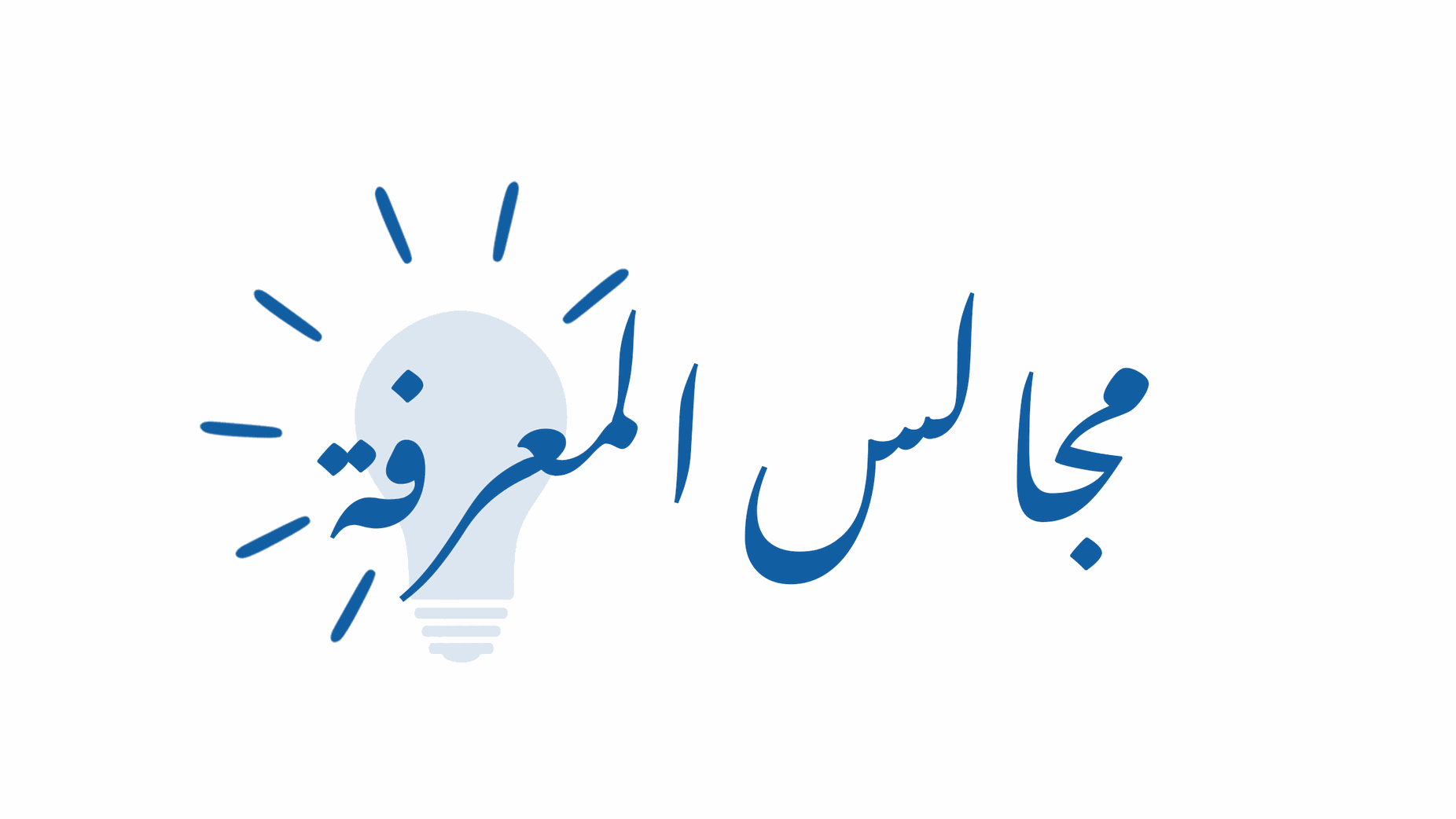 Majalis

Majalis Al Marefa is a platform that invites young professionals to actively promote the culture of knowledge sharing. Through engaging in dynamic and constructive dialogue between community members, Majalis Al Marefa creates a wholesome space for learning and solution building.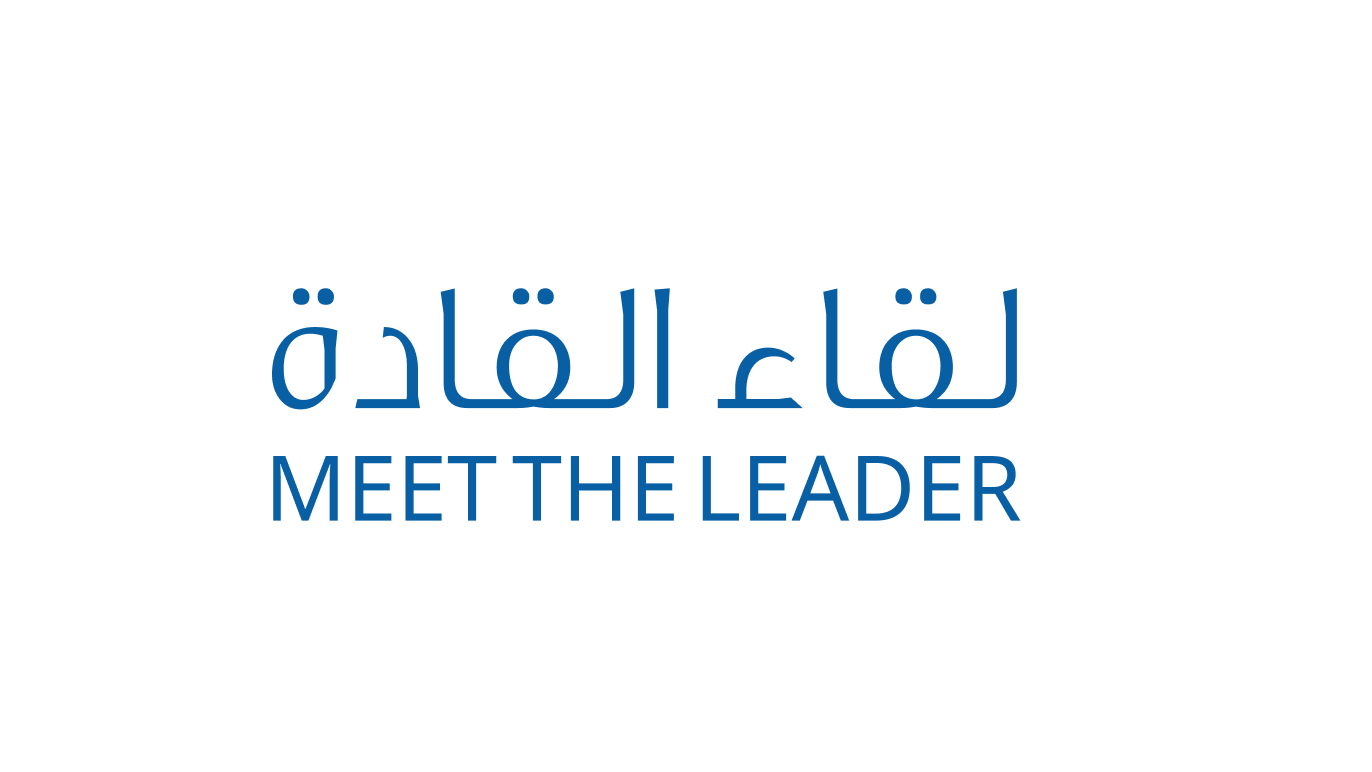 Meet The Leader

An initiative designed for the Shapers. The initiative comprises a number of private sessions with prominent inspiring Saudi leaders. The sessions endeavor to create a platform for the Shapers to interact with leaders from various sectors in order to learn from their personal journeys and to gain insight into key issues affecting their communities and nation.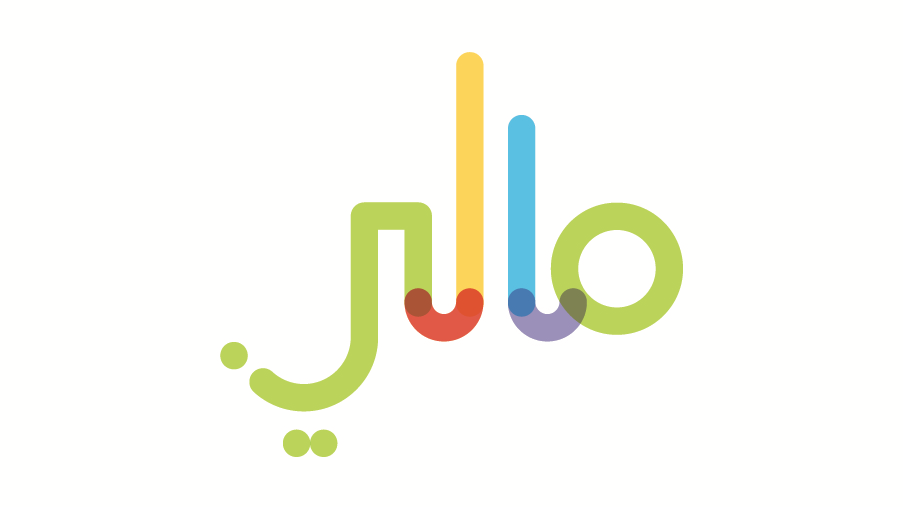 Mali

In collaboration with MeemAin، Mali is an initiative that aims to enhance children's financial literacy, with a focus on changing the incorrect consumption culture in dealing with money. The initiative provides children with the necessary skills to manage and control their resources efficiently and properly.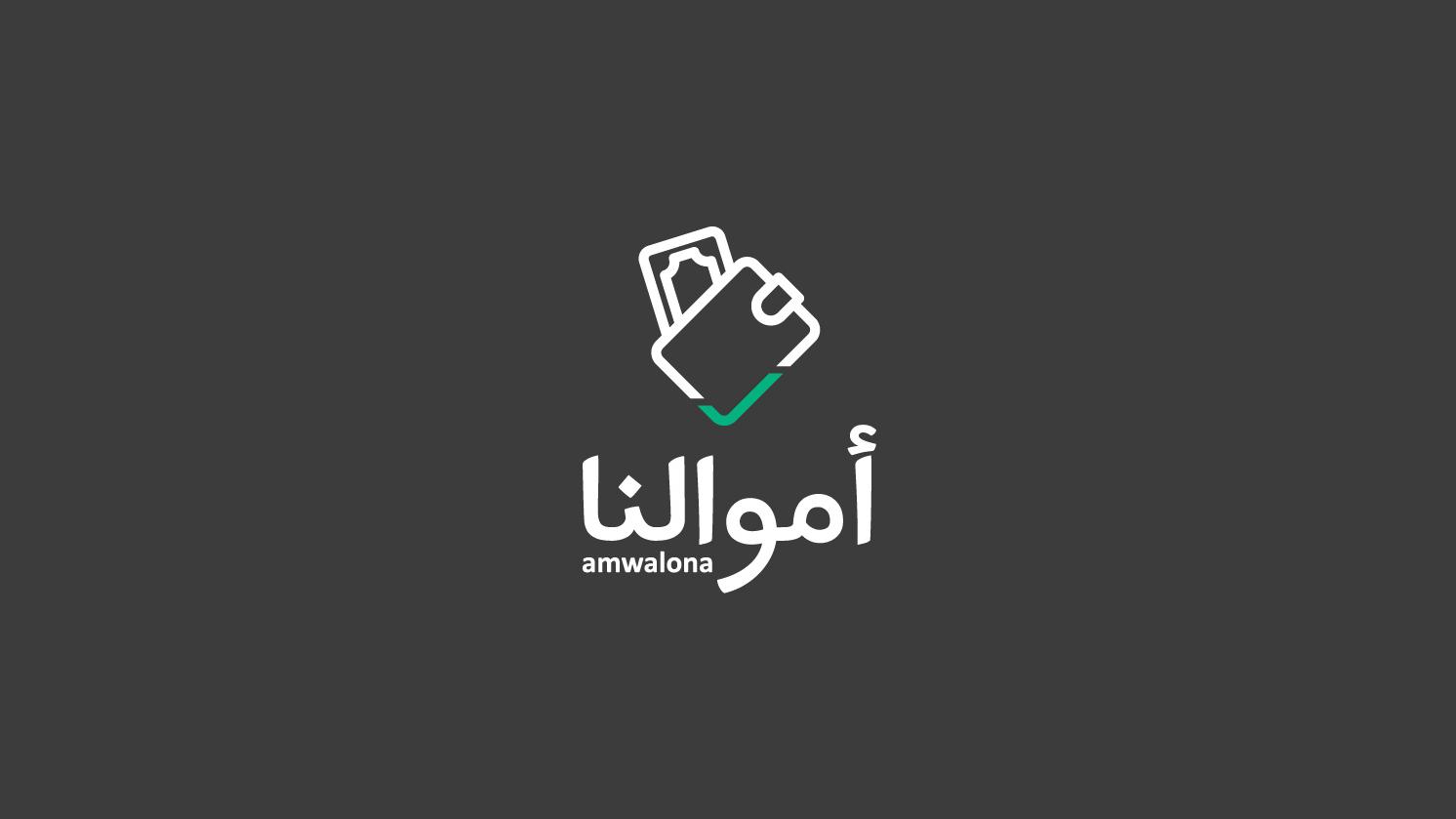 Amwalona

Amwalona is an initiative by the GCC Hubs of the Global Shapers Community to enhance financial literacy in the MENA region amongst various age groups. Amwalona was originally launched in 2016, with more than 40,000 families using its financial planning tool and over 1500 university students attending its investment workshops. Amwalona was one of the initiatives selected by the Saudi Central Bank in 2019 to support in placing the Saudi national strategy for financial literacy.